Upcoming Events @ Cosmopolitan Las Vegas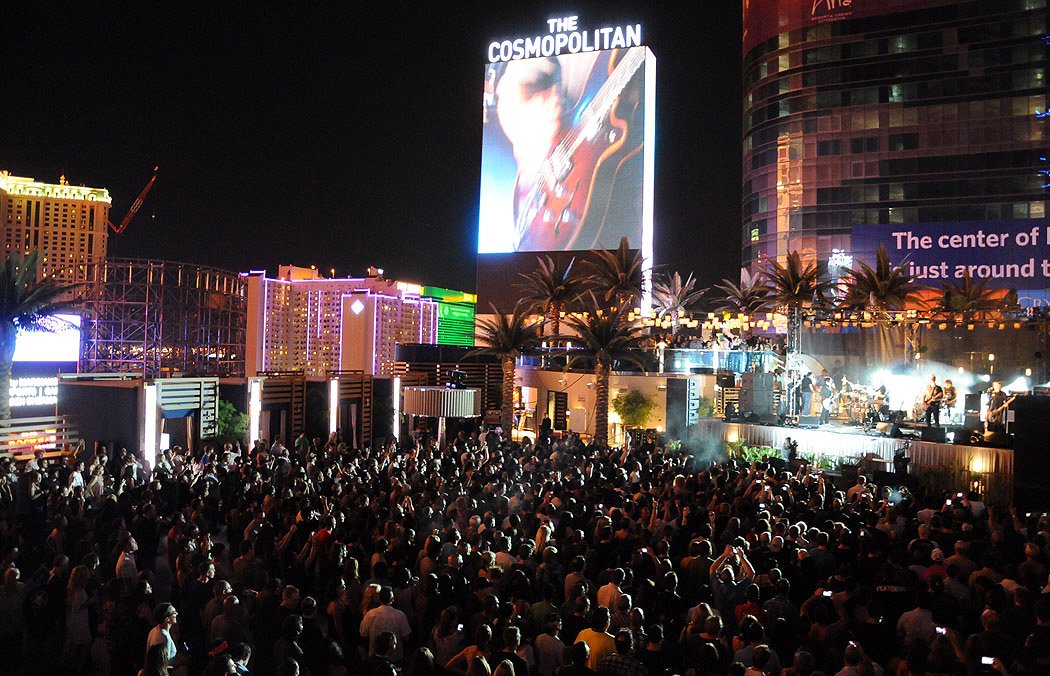 It's hard to believe that my One Year Anniversary is almost here already! The past year has flown by. I love my new position, the beautiful resort, and working with the entire Cosmopolitan Co-Star family.
We have be transforming an already great place to now, The top spot in the entire Vegas Valley!
We're still in the process of spending approximately $300,000,000 in upgrades and improvements.  I would be excited to elaborate further, or even more excited to personally show them off to you in person.
Please let me know when you would like to take me up on my offer, or if that's not enough, here are some upcoming events to entice you even more.
Matt Sacca
Casino Player Development Executive
http://www.MattSacca.com
(702) 408-7665 Mobile