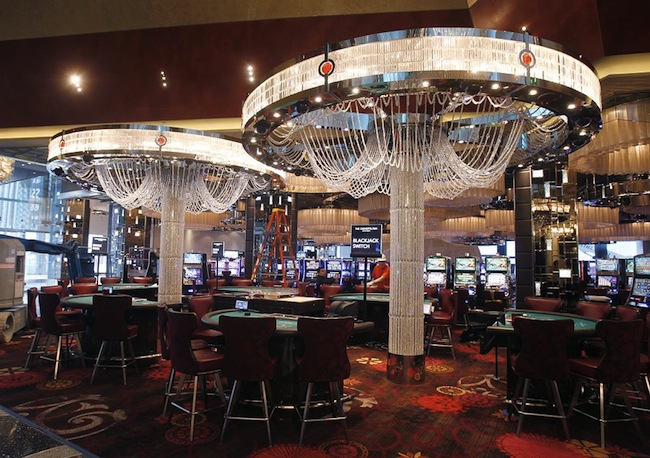 It is my extreme pleasure to announce my new position as "Senior Player Development Executive" for the Cosmopolitan Casino in Las Vegas.
The Cosmo is the hottest spot on the Las Vegas strip.  I am excited to offer all my loyal followers the best amenities available.  If you are looking for a place with all the action, please contact me.
Also, you can subscribe to my mailing list to get updates and special offers and events.